With Girls Will Be Girls! Our Valentine's Day starts TODAY!
Search Etsy for GWBG LOVE
or just go to
GWBGBoutique.com
to see all the designs by our talented designers. More will be added thru the day and week!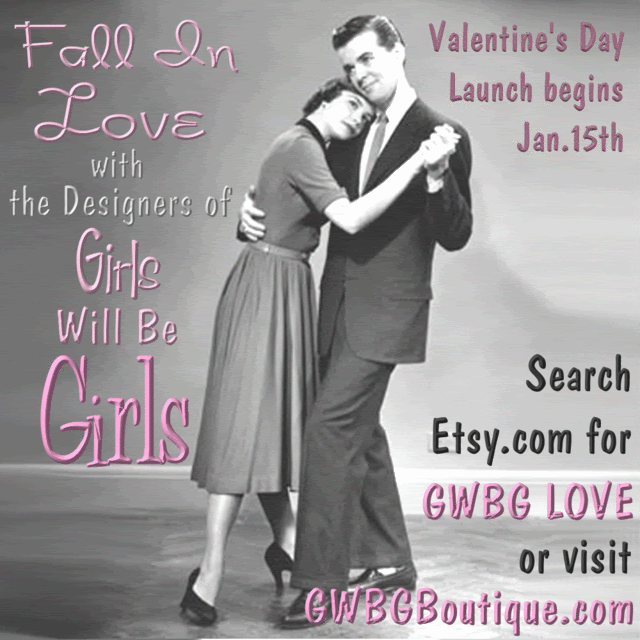 Here's my first listing: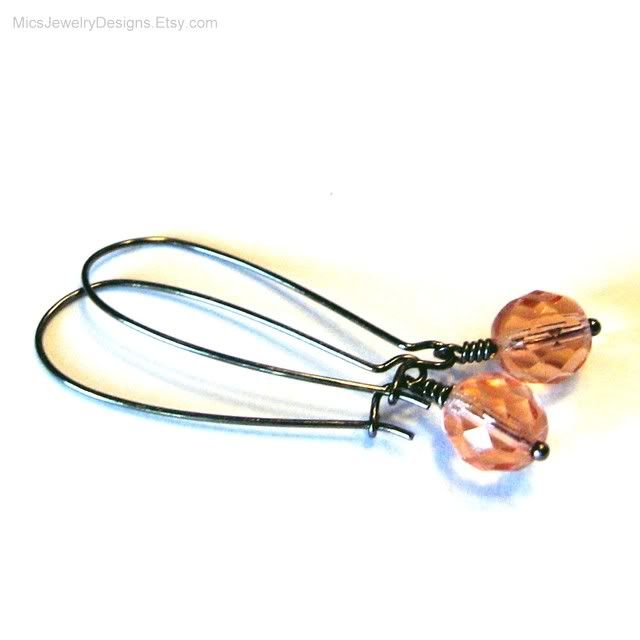 and coming up later today: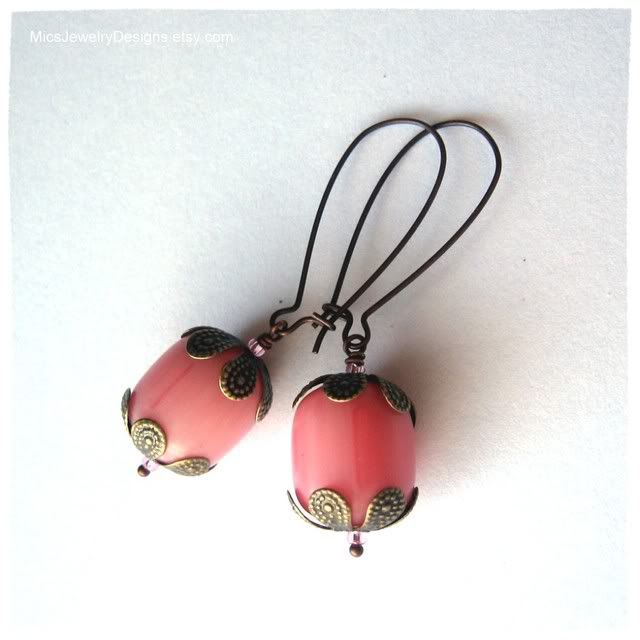 I'll also list some cute Valentine's ponytail holders at MJDBoutique!
Thanks, Mic